---
The Panasonic "Lumix" line of cameras feature "Leica" optics
---
I've been an avid camera collector over the years and have always heard that German lenses, especially those with the "Leica" name where the best in the world. I could never afford these pricey optics and adopted a sour grapes attitude. Could Leica lenses really be that good?
I think so. Think about it; When was the last time you saw a photography magazine comparing Leica lenses with any Japanese lens?
There is no comparison.
The perfect match: Japanese electronics, German optics... a combination that's hard to beat. The FZ1 "Lumix" is priced around $400.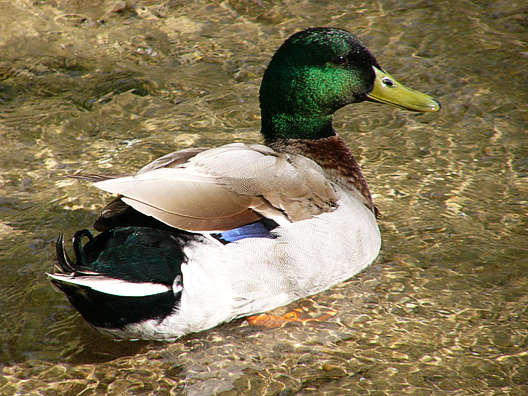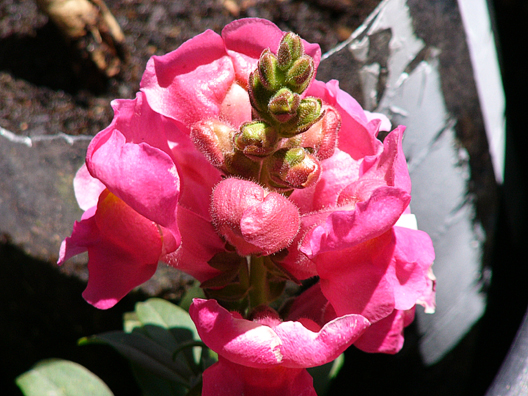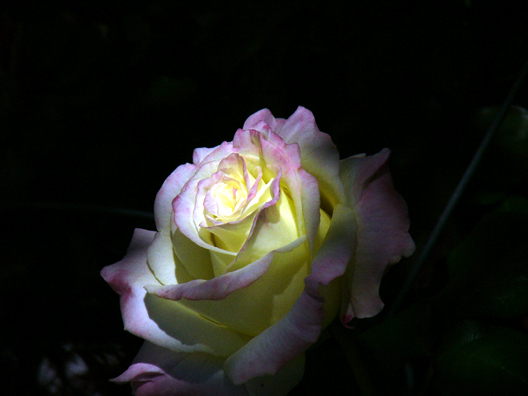 ---
12X ZOOM DEMO
CLICK ON THE PICTURE BELOW TO ZOOM IN.
Keep your eye on the orange object near the center of the picture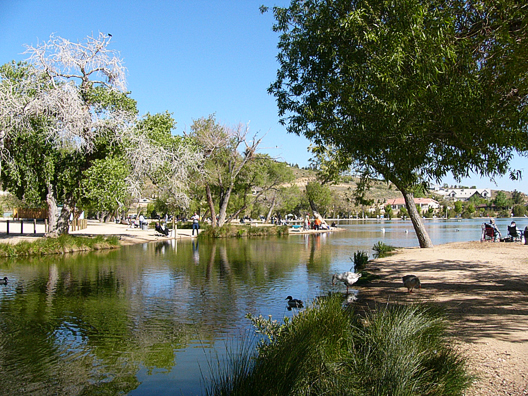 ---
All photos are the property of Fred Wohosky and may not be used without express written consent
---